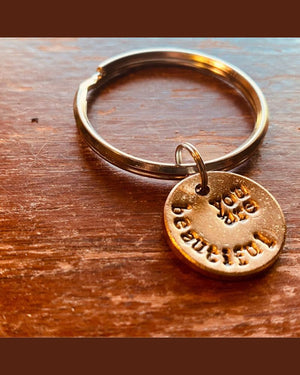 Come See Our Handmade Charms!
We started making our Handmade Charms in 2018. It has been an amazing experience for us and the people who have given them as gifts. (Please see Why People Love Our Charms.)
The project supported Grace Farms in Chandler, AZ. We lost the lease to our farm in April 2020 during the Covid-19 pandemic. However, we hope to one day purchase a location all our own. Spread the word about us and help us make it happen!