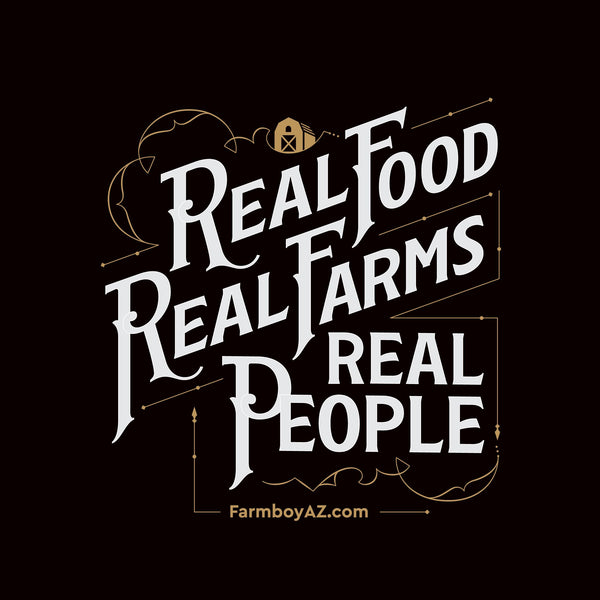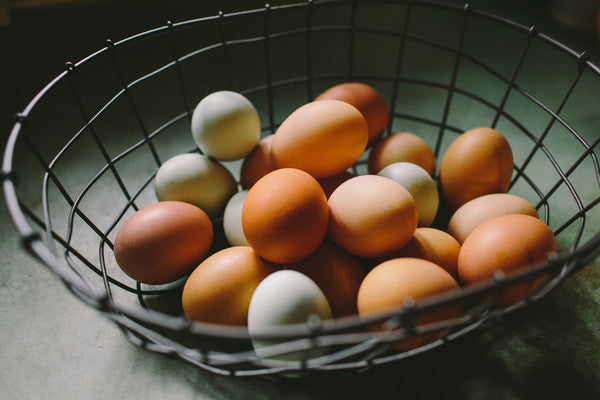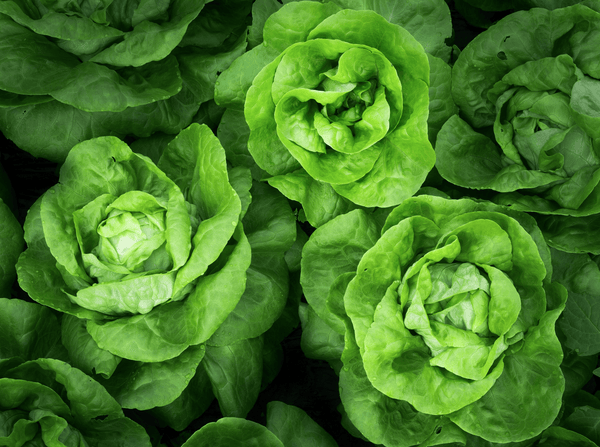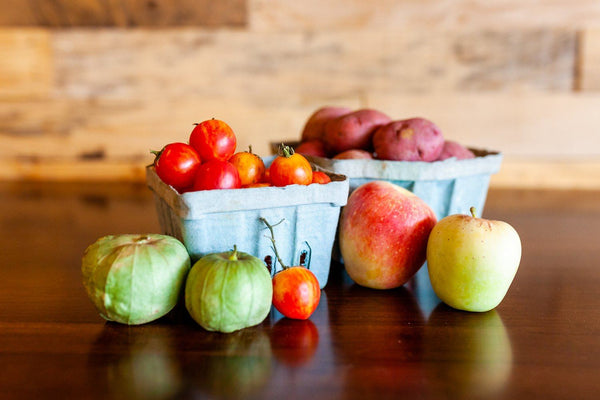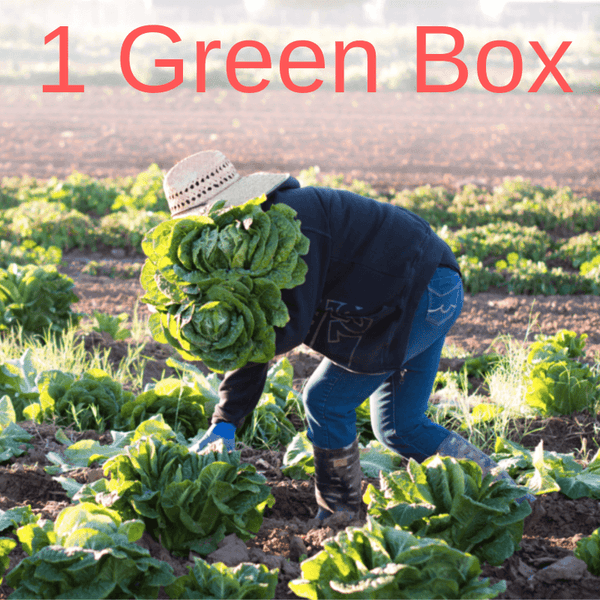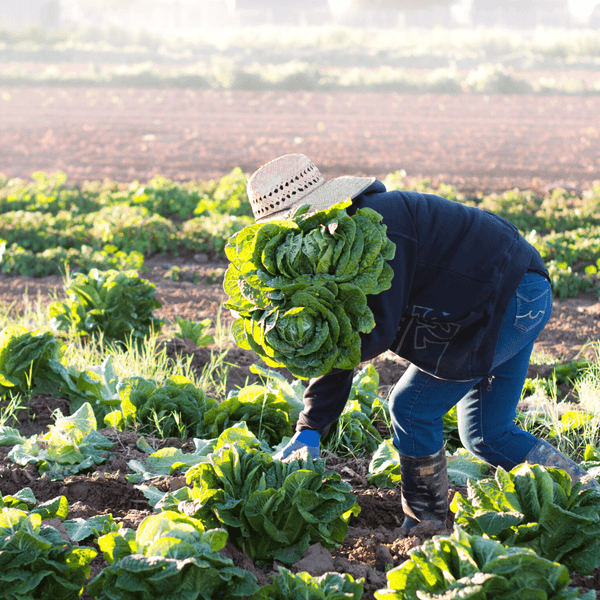 Let food be thy medicine, and medicine be thy food!
"People are fed by the food industry, which pays no attention to health, and are treated by the health industry, which pays no attention to food."

― 
Let us find the best food for you! 🌱
Every week The Green Box includes the finest local, seasonal and healthy food available.
The Green Box streamlines your weekly food preparation and increases the level of nutrient density and flavor in your meals.
The Boxes includes a variety of salads, whole vegetables, proteins and instructions on how to create healthy meals. You will also learn how to prepare delicious soups, pickle vegetables and make your own chili!
Some boxes have a health themes such as How to Boost Your Immune System, Gut Health, Ant-Aging and Beauty.
Examples of Previous Green Boxes:
Naturopathic Physician Dr. Maggie Garvin, owner of the practice On Being Well, will provide weekly health tips in the Green Box.
The Green Box will be available for pick-up every Saturday between 2 and 4 PM at Farmboy.
From our November 10, 2018 Green Box
SW Corner of Alma School and Queen Creek
1075 W. Queen Creek Rd, Suite #1,
Chandler, AZ 85248 
480-361-2153  
Compare our local farm sourced Green Box pricing to the national brands:
Blue Apron publishes a price of $239.76 per 4 week subscription.
Sun Basket publishes a price of $287.76 per 4 week subscription.
This program is sponsored and prepared by A Well Run Life and Farmboy.
Proceeds help benefit Grace Farms in Chandler, AZ.
Contact Peter M. Deeley Jr. at 602 – 717 – 7458 or info@awellrunlife.com for questions or additional information.