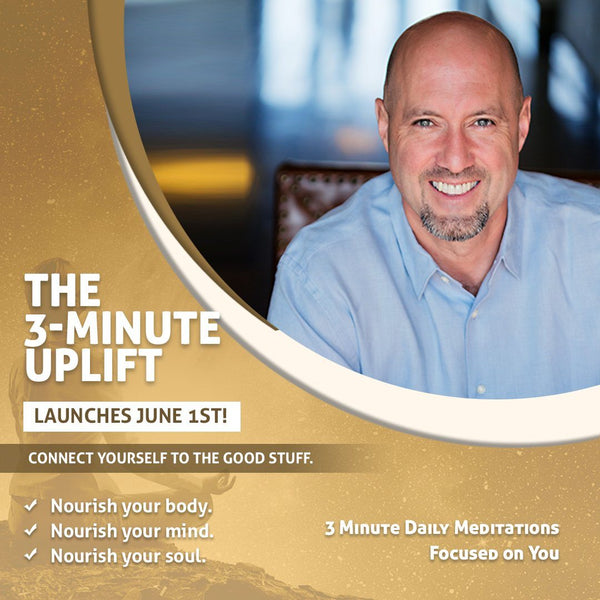 Are you taking time for yourself?
If you enjoy my Podcast: A Well Run Life - The Three Minute Podcast this course if for you.

It will be simple. 
These will be 3 minute reflections on 1 idea. I articulate how I feel about how we may move towards a better, more meaningful, more connected and nourished life.
The subscription is less than the cost of a cup of coffee a day.
Customers of A Well Run Life Gear can buy a 1 Year Subscription ($74.99) for $49.99 if they purchase here.
More information available here.
Peter M. Deeley Jr.
Founder
A Well Run Life
Not ready to subscribe?